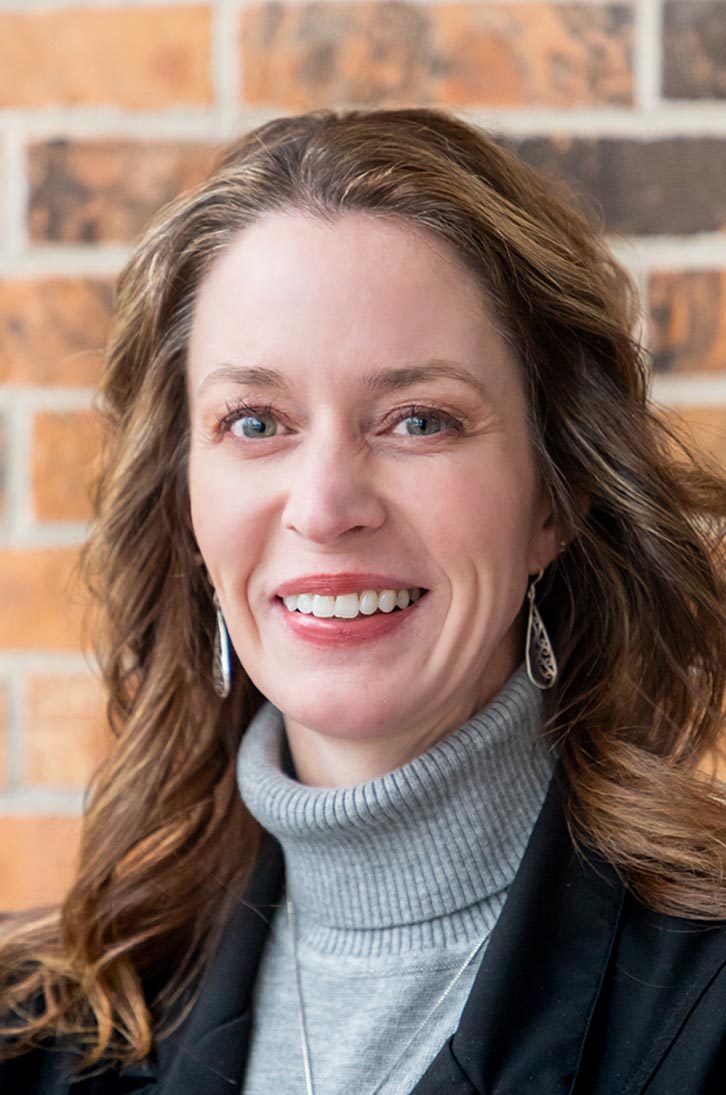 BETH WHITENER
FNP-C
Beth Whitener is a native of this area and a lifelong resident. She has graduated from University of North Georgia with degrees of Associate of Science in Nursing, Bachelor of Science in Nursing and Masters of Science in Nursing. She was a member of Sigma Theta Tau Honor Society and is a current member of the American Academy of Nurse Practitioners and United Advanced Practice Registered Nurses of Georgia. She has had several years of experience as an RN in public health and especially in women's health services. She has worked with hospice as an RN and continues to work with hospice as an APRN. Her main focus is providing quality care to the population of this community. She feels that her primary goal is to provide individualized holistic care in a relaxed and caring environment.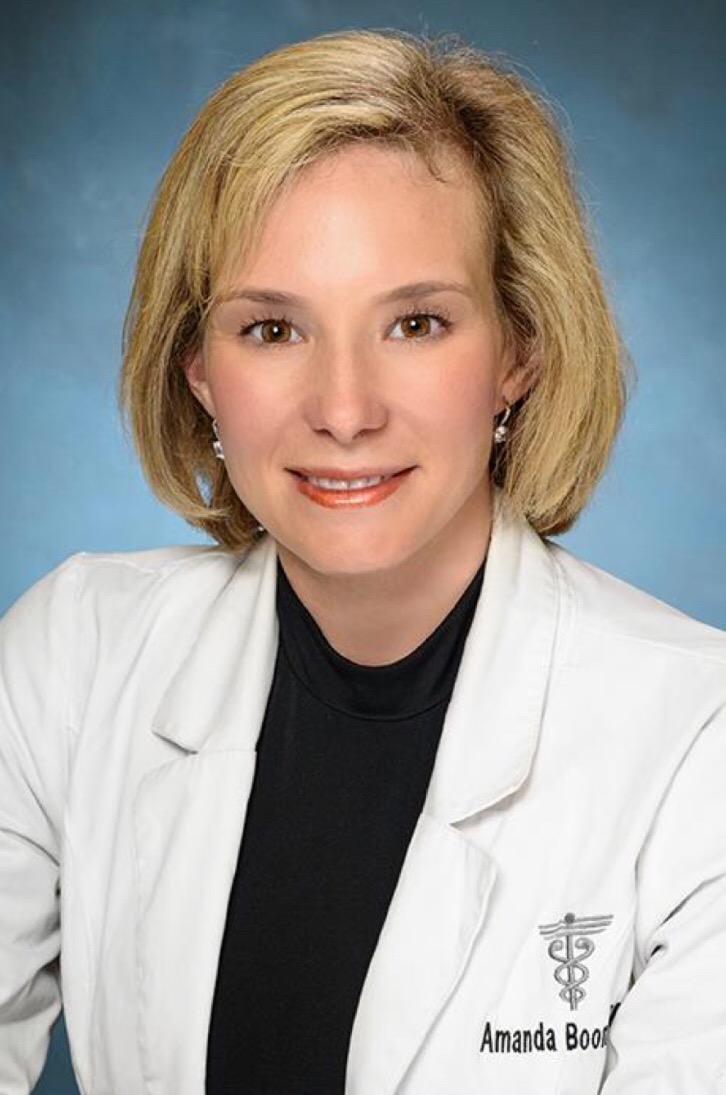 DR. AMANDA BOONE
M.D
Dr. Amanda Boone is Board Certified in Family Medicine and Board Eligible in Aesthetics.  Her passions in medicine include combining traditional and naturopathic medicine with a focus on preventive and regenerative medicine.  She serves the community as a hospitalist and as a reservist for the US Air Force.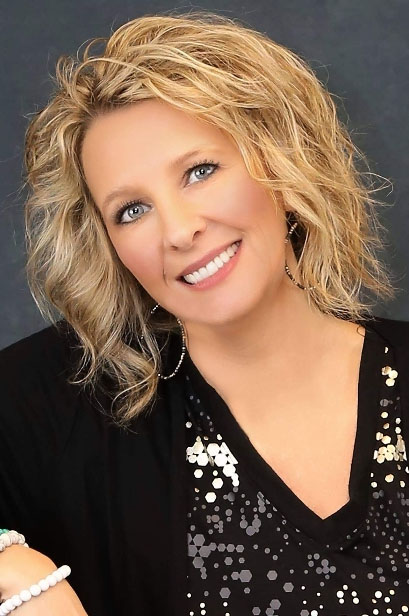 Susan 
Guess
Licensed Esthetician and Certified Lash Stylist

Susan Guess is a native and lifelong resident of this area. Susan graduated from Hiwassee Dam High School . She has a Bachelor of Science Degree from Southwestern Community College in Sylva NC. Susan is also a Resgistered Respiratory Therapist and has a wide variety of expertise from her 18 years in the hospital setting.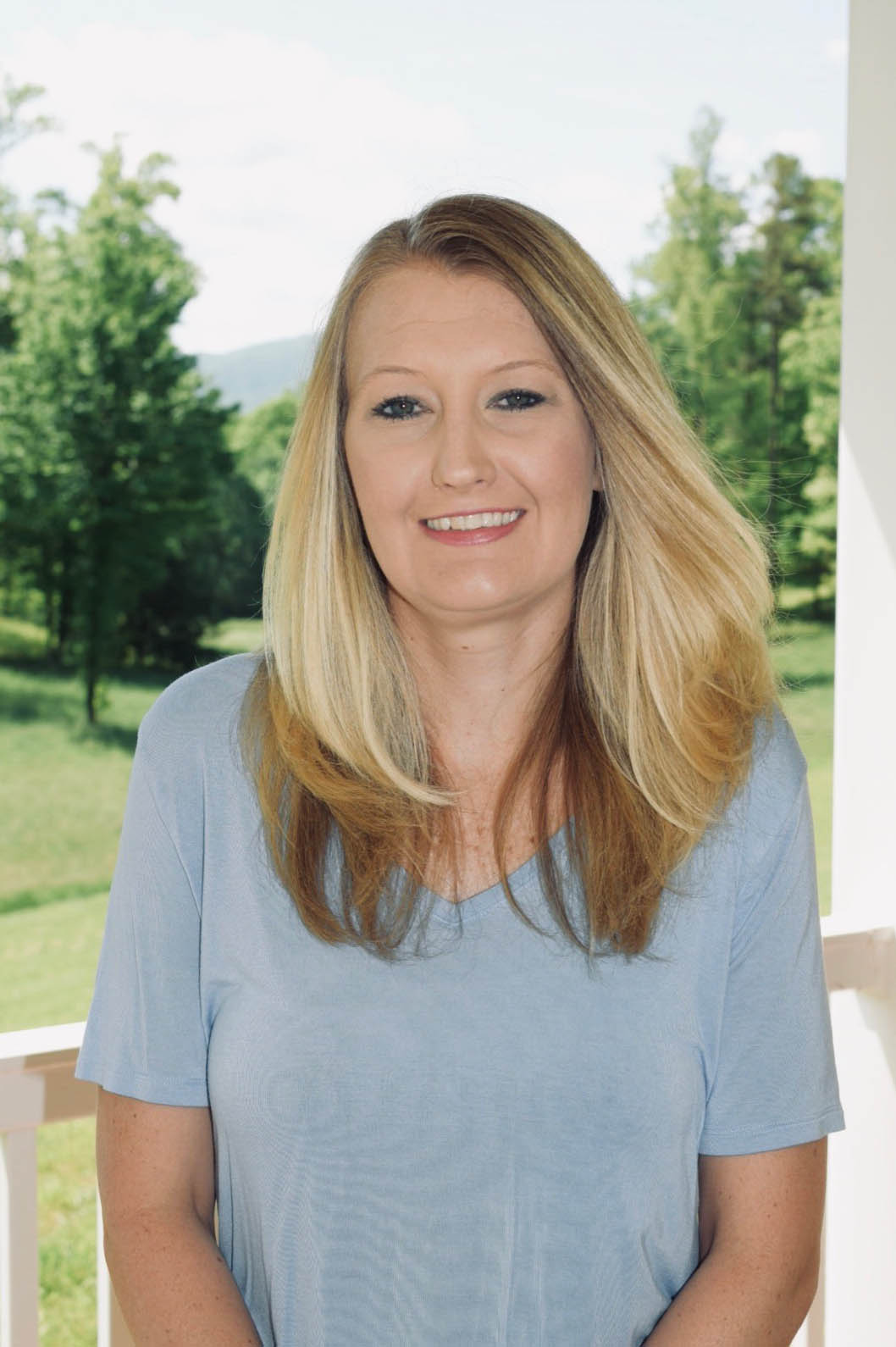 Tiffany Boring
Family Nurse Practitioner
Tiffany Boring is a board-certified Family Nurse Practitioner through the American Academy of Nurse Practitioner. Tiffany joined Grace Health Services in June 2019. She is a native to the Copper Basin area where she currently resides with her husband and daughter. Tiffany graduated from University of Tennessee at Chattanooga with her Bachelors of Science Nursing degree along with honor of Cum Laude in 2006. In 2011, she obtained her Masters of Science, Family Nurse Practitioner degree at Southern Adventist University.
As a Nurse Practitioner, Tiffany has a variety of experience having practiced in urgent care settings as well as internal medicine/family medicine settings. This has provided her with knowledge in managing and treating both acute and chronic conditions. In her spare time, Tiffany enjoys running, training for half-marathons, reading, and spending time with her family and many pets on her farm.